Summary
Guidance on how to claim house damage and work with insurance companies and contractors.
After severe damage, it is advisable to call your insurance company and follow a simple claim process.
Homeowners have the option to choose their own contractor for repairs.
Homeowners may also consider upgrading to impact-resistant shingles or hardie board siding.
However, DIY fixes for claimed house damage are not recommended due to complexity, safety concerns, and potential legal requirements.
Damage to your house can be distressing enough on its own—you shouldn't have to struggle with your insurance company as well. Unfortunately, many homeowners are unsure of how to properly file a claim for damage to their house, which can lead to delays and even denials by their insurance providers.
Fortunately, there are a few easy steps you can follow to make claiming house damage easier. We've helped countless Calgary area homeowners repair their roofs and siding through insurance over the years, so we know all about how to make this process smooth and simple. Let's begin!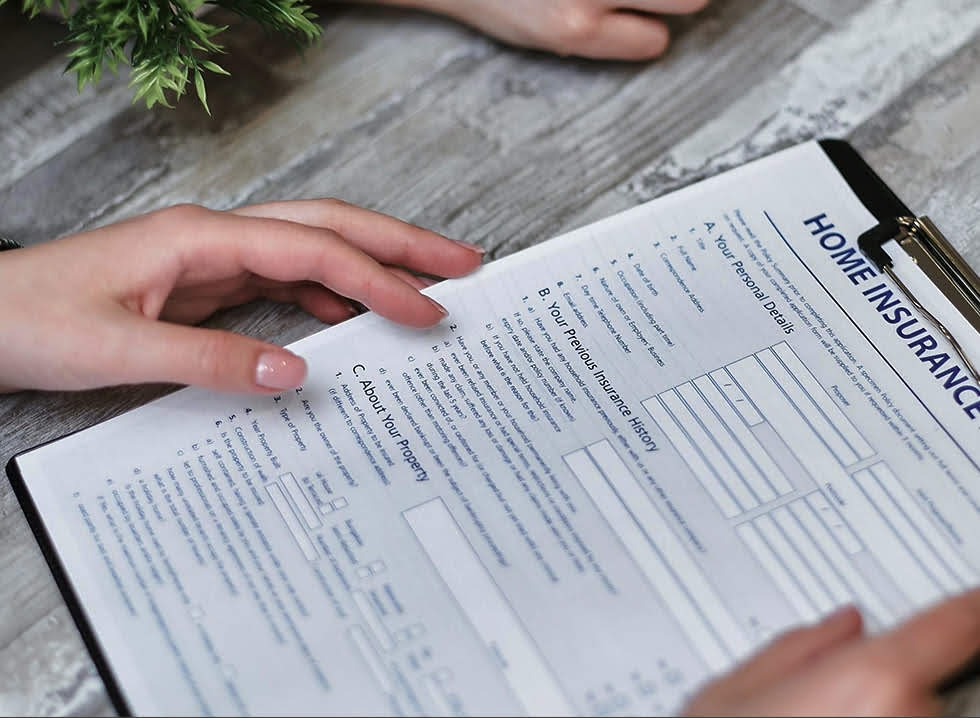 When Should You Call Your Insurance Company about House Damage?
House damage is common after extreme weather events such as hail or windstorms. In either case, it's important to choose your moment carefully before calling your insurance company to file a claim.
In general, you'll want to file a house damage claim after:
Severe water damage or flooding (either from rain or burst pipes)
Damage from lightning, fire, or smoke (which can cause structural failures)
Damage from fallen trees
However, not all damage to your house may be worth filing a claim over. If the costs of fixing the damage are close to your deductible (i.e. the amount you're responsible for paying out of pocket before insurance will cover the rest), it may be advisable to simply cover the repairs out-of-pocket. Doing so will prevent your claims history from being affected, which can impact future insurance rates.
What Is the Property Damage Insurance Claim Process?
Filing a claim with most home insurance providers is fairly simple. You'll follow these basic steps:
Assess the damage. Take a look at the affected area of the property.
Contact the insurance company. Once you have an overview of the situation and are confident that it warrants filing a claim, contact your insurance company and notify them. They will help you begin the process and assign an adjuster to your case.
Document the damage. Take pictures and videos of any damage on your property related to the claim you're filing. While you're adjuster will take their own photos, you'll want to have a set for your own records in case of a disagreement with your insurance company.
Arrange for clean-up. Many insurance companies will cover the costs of a clean-up crew to remove debris from your property. Call your insurance provider to see if this is included with your policy.
Calculate the cost of losses and repairs. Once your insurance adjuster arrives, they will assess your home and then provide an estimate for the damages, losses, and necessary repairs. Based on this estimate, your insurance company will provide a settlement—out of which you can pay for repairs to your home. It is not uncommon for these estimates to take several days to be sent to you after their on-site inspection.
Hire a contractor for repairs. Your insurance company might recommend a contractor, but you should have the opportunity to hire one yourself. Give us a call before you agree to work with anyone else—we'll be happy to give you a second opinion on the price and turnaround time you've been quoted, and we're always ready to do the job faster and more affordably if we can.
Complete the process. Once the repairs have been finished, your insurance company will reimburse you or provide you a co-named cheque that you can endorse. Then you'll sign the final paperwork and your case will be closed.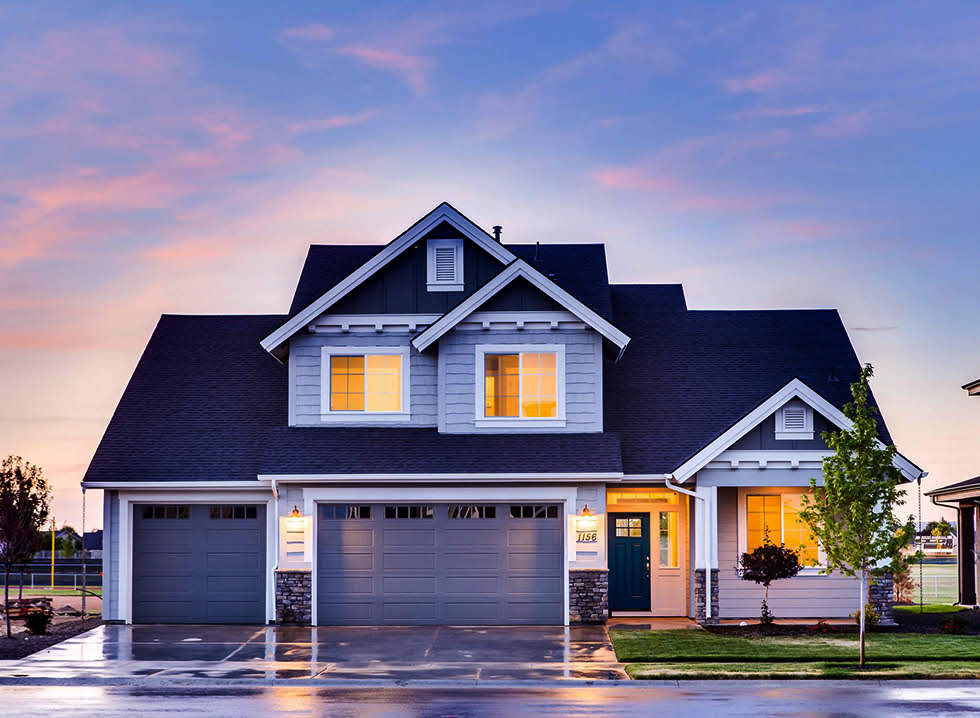 How Long Does It Normally Take from Claim to Full Repair?
Most home insurers provide a time frame within which you must file your claim. They may also provide a time limit within which you must have the repairs completed and the final paperwork signed.
Many insurance companies require you to file your claim within 3 months to 1 year of the date when the damage took place. It's also common for insurance companies to require your claim be finalised within a year of the damage occurring—so we recommend starting your claim as soon as possible once you know you're going to file one.
Can You Choose Any Contractor to Perform the Repairs?
You should never feel obligated to use the contractor recommended by your insurance company. You have the right to find your own contractor to perform the necessary repairs. However, we suggest finding out from your adjuster how much your insurance company will cover for repairs before signing any contracts.
Once you know how much your insurance company will cover, reach out to us and get an estimate for the time and work involved. We source our high-quality materials from local suppliers, greatly reducing lead time and ensuring your repairs can be completed as quickly as possible.
Is This a Good Time to Upgrade Your Shingles or Siding?
Living in Calgary, it's a reality that "hail happens". If your home has been hit hard by a recent storm, you may be temped to upgrade to hardie board siding or impact-resistant shingles. Both are meaningful upgrades that help secure your home's exterior envelope, and both are better equipped to withstand hail than vinyl siding or entry-level shingles.
If you're unsure, we can help provide you with perspective and information needed to make an informed decision. There is a meaningful, but not massive, cost difference when upgrading to hardie board and impact-resistant shingles. However, the probability of hardie board being damaged by hail is dramatically lower than vinyl siding, so the benefits are generally worth the investment. Plus, many buyers place value on hardie board and that could mean an increase in your home's resale value.
Should You DIY Fix Your Claimed House Damage?
Trying to fix claimed house damage by yourself isn't something we recommend. Home repairs large enough to be claimed are often complex, and may even be dangerous to perform if they require working at heights or with specialty tools. The potential costs of attempting this work without significant previous experience tend to outweigh the potential savings you might earn in the process.
Repairing claimed house damage by yourself may not even be legal—certain types of repairs require licences or city permits to carry out. On top of that, your mortgage lender may also need to be named on insurance claim checks. If this is the case, you'll need your lender's permission to attempt DIY home repairs (which many banks will not allow).
Short answer? It's usually just best to hire qualified professionals like us. Use the steps above to find out how much your insurance company will cover, and give us a call when you're ready to get an estimate for your home repairs.