Eavestrough, Roofing, & Siding
---
Contractors You Can Trust
We Do It All On Time & On Budget.
Request A Quote
Eavestrough, Roofing, & Siding
---
Contractors You Can Trust
We Do It All On Time & On Budget.
Request A Quote
Siding, Eavestrough, And Roofing Installation & Repair


Serving Calgary & Area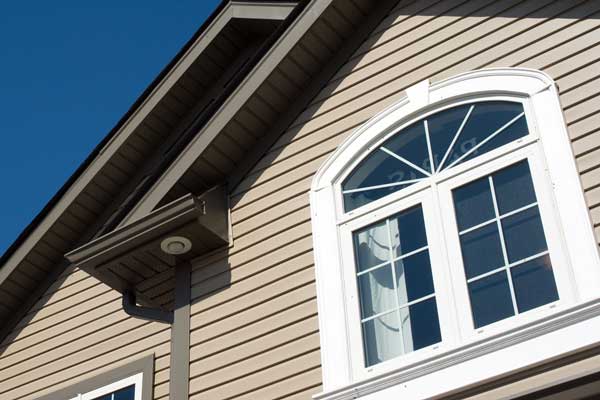 SIDING INSTALLATION
We have over 25 years experience as one of Calgary's premier siding installers. Specializing in all kinds of siding, including vinyl siding, we have the expertise and experience necessary to ensure the job is done right.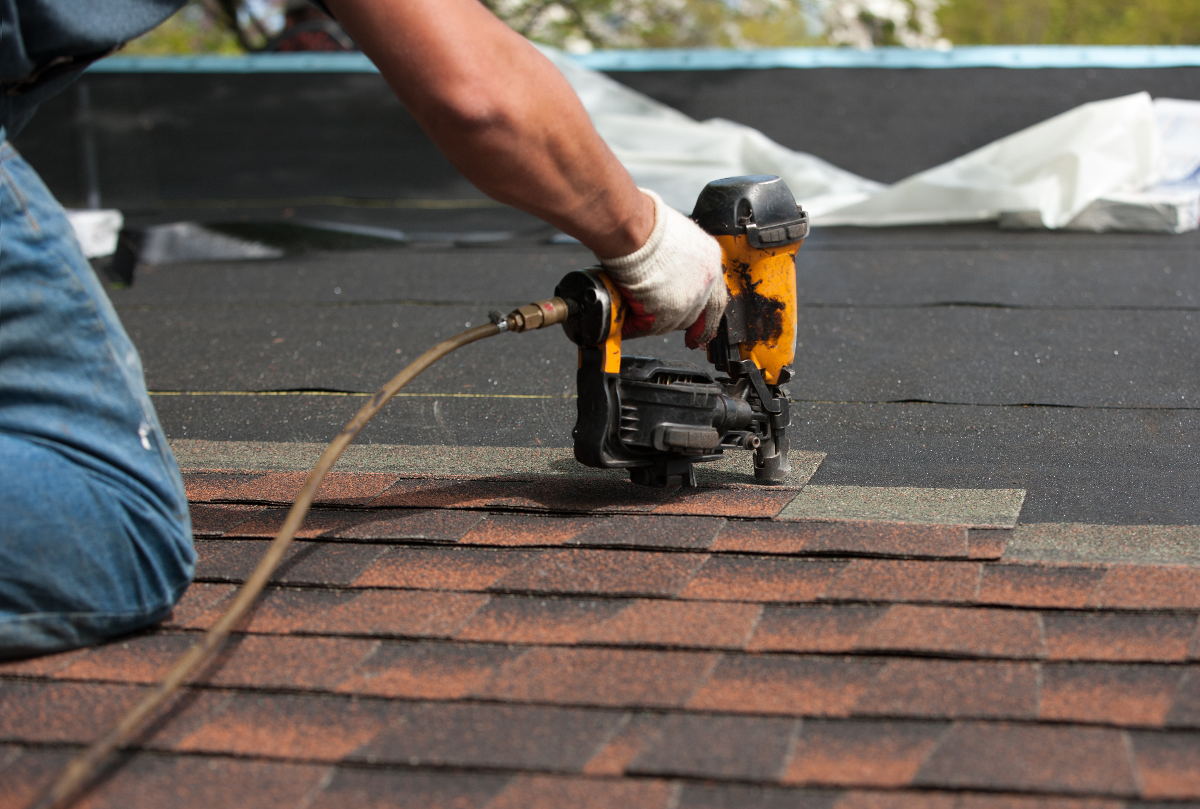 ROOFING & ROOF REPAIR
Your roof is a big investment. In Calgary, AKA hail town, it's important that your roof is built to withstand Alberta's climate. At Big 5, our roofs are certified for Calgary.
FASCIA INSTALLATION
& REPAIR
Strong fascia boards are needed to ensure years of trouble-free eaves. We handle new fascia installation, aluminum fascia, and existing fascia repair.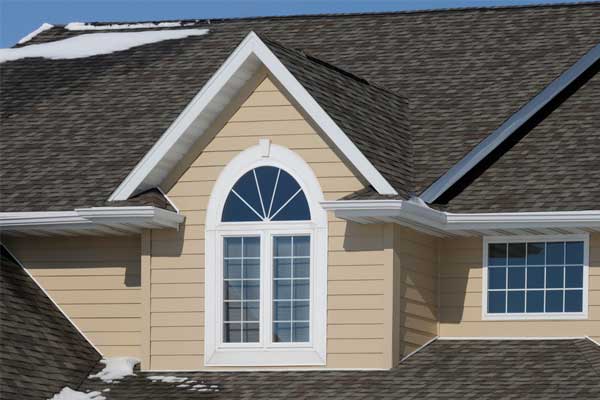 SEAMLESS EAVESTROUGHING
Continuous 5″ & 6″ aluminium eavestrough is seamless and looks great! We offer a variety of colours to choose from to ensure your eavestrough compliments your home or commercial building.
01
Family Owned and Operated
03
Free Estimates On
All Projects
04
No-nonsense, No-hassle
Business Practices
09
High-quality
Craftsmanship
10
Because We Value
Our Customers
See what people are saying
Testimonials
---
Big 5 recently installed new eaves troughs on my mother's home. They did such a great job that I hired them to redo the eaves on my home. Once again they did a fantastic job. In both cases they had to solve some difficult issues. Their experience really shone through as, in both instances, they came up with good solutions to these challenging issues. The installers were very professional, skilled and courteous. Their excellent work sells itself as they have since been hired by several of my neighbors.

I wanted to send a quick email expressing my appreciativeness for the paint job done at my home. The gentleman was very professional and did a remarkable job. I am so happy with the results and felt it was necessary to pass along my appreciation.
I can't wait for the rest of the work to commence and thank you again for your help.
Exterior Services
---
CONTINUOUS 5" & 6" EAVESTROUGH
With a variety of colors to choose from, you are sure to find the right look for your next project! Our continuous eavestrough avoids seams, unlike "mix and match" eavestrough available at your local hardware store. This means that our eavestrough will not leak on on those straight runs. As well, our eavestrough is made from high-quality, durable aluminium and will likely last longer than the building we put it on.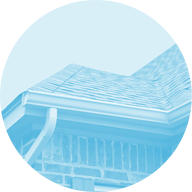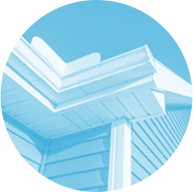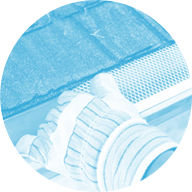 LEARN MORE ABOUT OUR EAVESTROUGING SERVICES
DOWNPIPE INSTALLATION & REPAIR
Like our aluminium eavestrough, we use the best quality downspout available on the market today. Our downspouts come color matched to your eavestrough and/or siding and is an effective and attractive way to rout water away from your building.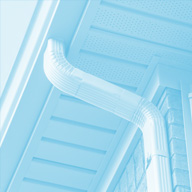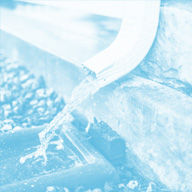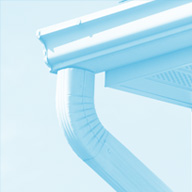 Learn More About Our Eavestroughing & Downspout Services
FASCIA
With aluminium fascia your eavestrough will have an attractive and durable surface to adhere to. Aluminium fascia prevents water from rotting the wooden fascia boards, ensuring that your eavestrough remain securely mounted exactly at the right spot and slope!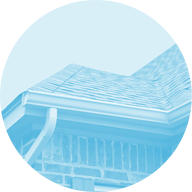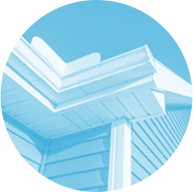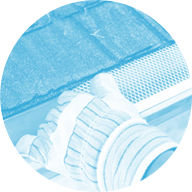 SOFFIT
We use high-quality soffit that is attractive and durable. Like aluminium fascia, aluminium soffit not only increases the aesthetics of your home but also ensures that it keeps water exactly where it is meant to be: out!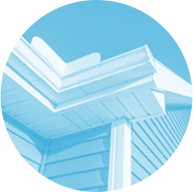 WINDOW CLADDING

Widely regarded as "the ultimate" choice for that modern, refined look, aluminium window cladding is a great choice if you are seeking a durable way to surround your windows.

ALU-REX LEAF GUARD SYSTEMS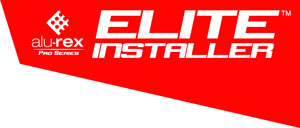 Tired of clogged eavestrough? Alu-Rex leaf guard systems are the industry leaders in functional eavestrough guards, ensuring that you'll never have to clean your eavestrough again!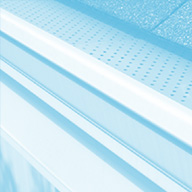 ---
Learn more about our eavestrough services
ROOFING
We've been working on roofs for over 30 years- you could say we know our way around! Using high quality architectural ashpalt shingles, your new roof will look great and stand the test of time. All our roofing installations are covered by our 5 year installation warranty and a lifetime warranty on the materials.
Need your roof repaired? Trust our experts and get the repair done right!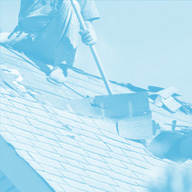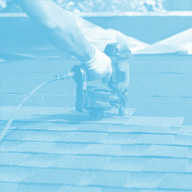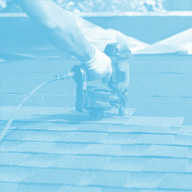 Learn more about our roofing services
Siding, Eavestrough, And Roofing Installation & Repair
Serving Calgary & Area
---
Siding, Eavestrough, and Roofing Installation & Repair
Serving Calgary &
Area Since 1984
---
We've been hanging eaves in Calgary for over 30 years. As experience goes, our contractors have it in spades.
When you choose us for your eavestrough or roof, you're choosing a company that's been through the booms and the busts. It takes a combination of good service, consistent workmanship, and industry expertise to stand the test of time.
Thirty years is a long time to work for, and earn, a reputation for great quality and no-nonsense business. Our customers know that they can rely on our workmanship, and that we will quote a competitive price to complete their project. This is what has kept us successful since 1984, and what we keep us successful 30 years from now.
Learn more about our eavestroughing services, siding services, or roofing services. We know that you have many choices, and we thank you for considering Big 5 Exteriors for your residential or commercial project!