Eavestrough, Siding, & Roofing Services for Calgary & Area.

Big 5 Exteriors Ltd. is an exterior services contractor that has been serving Calgary & surrounding communities since 1984. We are a locally-owned family business. We specialize in eavestrough installation and repair, vinyl siding installation and repair, and complete roofing services.
We have worked hard to build a reputation based on quality workmanship and great service. All our installation services are backed by our "Big 5-Year Guarantee". Simply put, we guarantee our workmanship and will repair or replace any deficiencies. We take pride in what we do, and we want you to know that we stand behind it.

Vinyl Siding Installation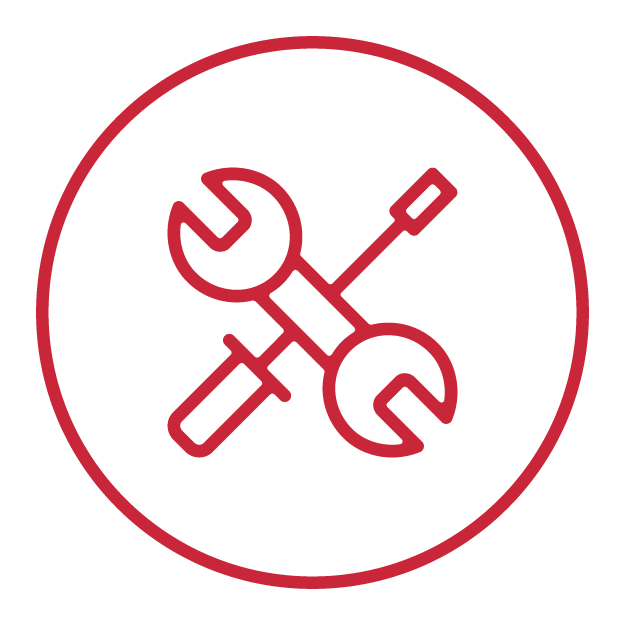 Downspout Installation & Repair
Like our aluminum eavestrough, we use high quality downspouts that are colour-matched to your eavestrough. We ensure your downspout system effectively routes water when you want it to go.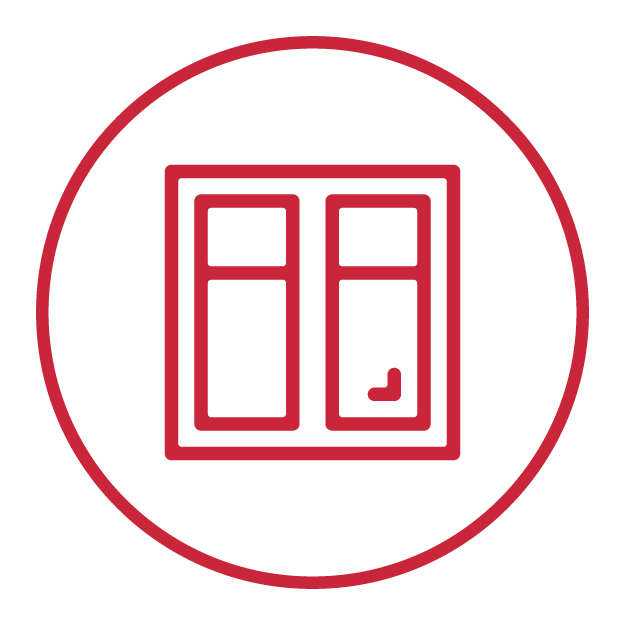 Window Cladding
Aluminum window cladding is a great way to enhance the look of your home.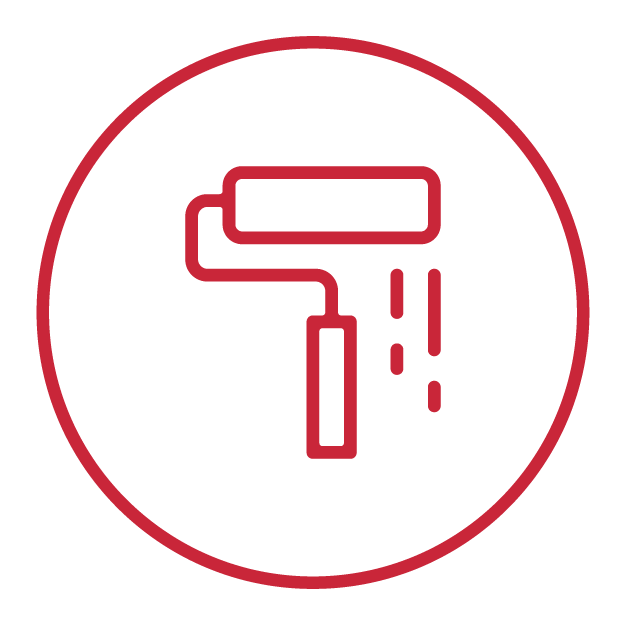 Exterior Painting
Professional painting services for your home or business.
Get a No-Obligation Quote for Your Project

Get a no-nonsense quote for your project via email or give us a call - we'd love to earn your business.
Big 5 just finished replacing all my homes gutters. They did an amazing job! The crew was efficient and professional and the work was top notch!
Safe , professional, site was always clean. No chatting, no music, just 2 quality tradesmen getting the project done. They noticed a couple spots on second story where the caulk was letting go...they noticed and they fixed...i wouldn't have known if I didn't see them. Site was cleaned up like nothing happened.
I needed new gutters for a rental property, and they were professional and very efficient. They even nipped a possible leak problem in the bud for us! I would recommend them to anyone!