We are looking for motivated, reliable, hard-working installers!

Would you like to join one of Calgary's most trusted eavestrough and siding companies? Send us your resume via the information below!

Here's What We Offer Our staff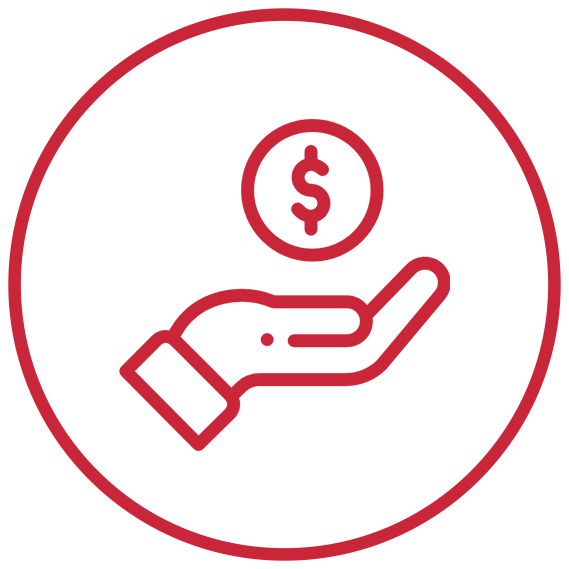 A Generous Compensation Plan
We pay our installers by the foot for eavestrough and a fair rate for siding, soffit, fascia, and other materials.  With our compensation plan it's possible to make nearly as much money as you want to work for!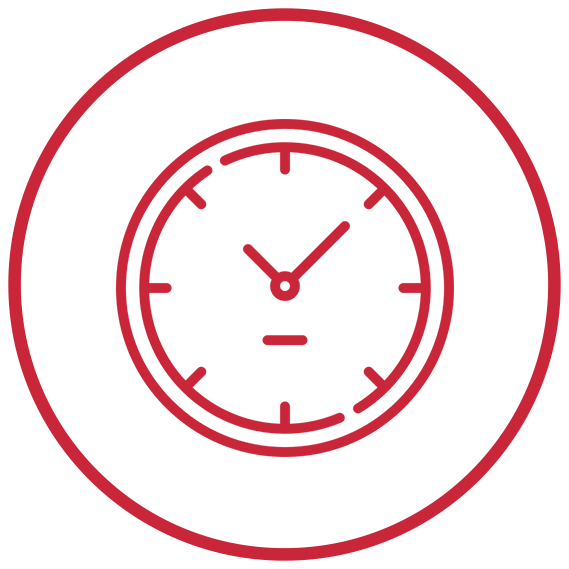 We understand that life happens, and sometimes it impacts our work.  Our management style has always been about keeping our staff healthy and happy.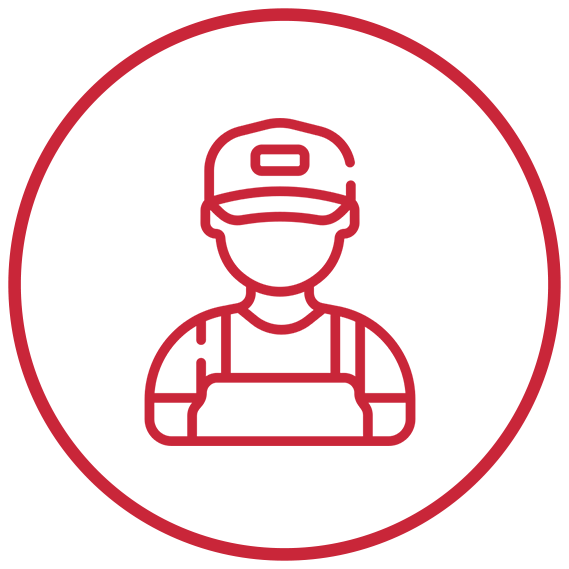 A Great Working Environment
The best part of working with a family owned business is that we understand what makes a great working environment.
When It Comes To Our Staff, We Aren't Discriminating 
As Long As They Possess A Few Important Qualities
Reliability
We provide our crews with all the equipment they'll need to be successful. All we ask is that our crews treat our equipment with the same care and diligence that they would their own.
Trustworthiness
With a generous compensation structure and an open working environment, Big 5 Exteriors is committed to treating our staff right. With this in mind, we ask our staff to be honest with us at all times.
Motivated to succeed
A large part of our compensation plan is based around how efficient our installers are. If you are motivated and work hard you will be compensated very fairly at Big 5. We never want our staff to have to worry about money.
Coachable
Nobody is born an eavestrough installer, and installing siding isn't something you learn in high school. We are more than willing to coach and train the right person to maximize their success (and income)!