Summary:
Prepare your property by ensuring pets are secure, parking your car safely, removing wall hangings, covering items in the attic, and storing outdoor furniture and appliances.
Remove any rooftop antennae or satellite dishes before the project begins.
Locate power outlets for the contractors to use.
Trim tree branches and mow the lawn to clear the work area.
Inform your neighbors in advance about the roof replacement.
The roof replacement typically takes 3-5 business days, during which equipment may stay on-site, and a bin may be placed for debris disposal.
Having your roof replaced is an excellent way to ensure your home stays protected from water damage while improving its curb appeal and overall value—but what's the roof replacement process actually like? And what should you do ahead of time to make sure your roof replacement is as simple and successful as possible?
We've spent decades replacing rooftops all over the Calgary area—so we know exactly how to make the process quick, cost-effective, and pain-free. Here are our top tips on what you can do before and after your roof replacement to guarantee the best results.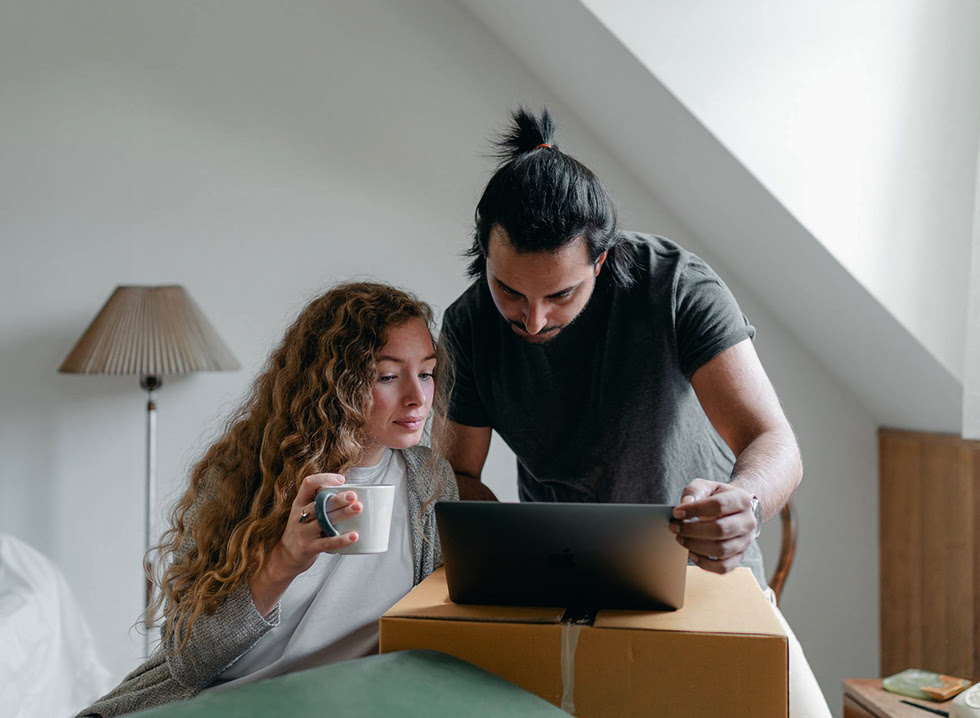 Also Read
What Should You Do Before the Contractors Arrive?
The roof replacement process can be busy and noisy, so there are a few things you'll want to do before we arrive. Taking the following steps will help prevent stress while our contractors are putting on your new shingles.
Prepare your family—explain to children that some parts of your property will be off-limits during the work and make sure pets are kept in a secure part of the home.
Park your car a safe distance from the house to prevent it from being damaged by falling materials and give us a place to park our vehicles so we can quickly access tools during the job.
Take down wall hangings, especially if they might come loose easily. We work hard to be as non-invasive as possible, but some parts of our work can cause vibrations that may result in loose hangings falling down.
Put covers on anything in your attic to prevent it from being covered in falling dust or debris from the roofing process.
Put outdoor furniture, appliances, and ornaments in the shed or garage. This will ensure that they are not damaged by any falling shingles or other items.
Have any rooftop antennae or satellite dishes removed prior to the start of the project. You'll want to call your provider to ensure that this is done right.
Locate power outlets—we'll need to know where they are so we can plug in our tools. It's best if you have outdoor outlets, but if you don't, we can probably use the ones in the garage or run an extension cable into the house. For best results, figure out where yours are ahead of time so you know what to expect.
Trim nearby tree branches and mow the lawn. Do this the day before we show up to keep the area where we'll be working clear and ensure any debris that falls onto your lawn will be found and cleaned up easily afterwards. Don't worry, though—we'll use drop-cloths to protect your flowers and other plants.
Let the neighbours know! Telling your neighbours you're having work done on your roof a few days in advance can prevent conflicts during the work, and it's also just common courtesy.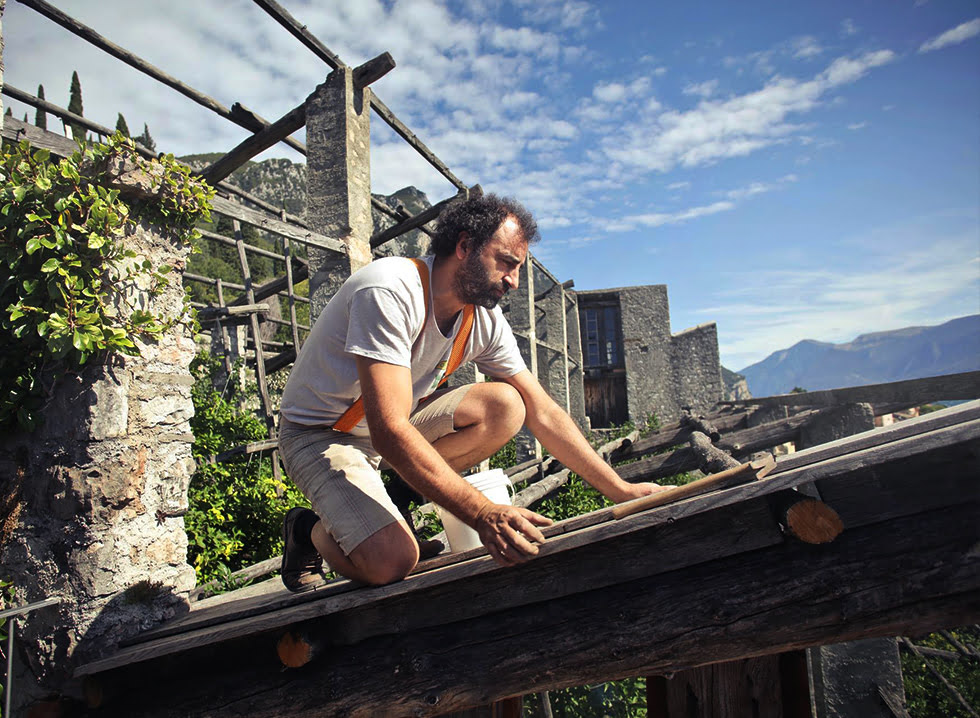 How Long Does Replacing Your Roof Take?
Roof replacement times vary depending on the size of your home and the surface area of the rooftop, but at Big 5, our roof replacements normally take 3-5 business days or so from quote to completion (note that weather conditions can change this timeline). This process includes the removal of the old shingles on your roof and the installation of new ones, plus clean-up.
Is There Any Equipment or Trailers that Stay On-Site During the Project?
When we come to your house to replace your roof, we'll need to bring along a wide variety of tools and equipment. We'll need to keep our trucks on your property, as close as possible to the area where we'll be working. This allows us to be more efficient and finish your roof replacement faster.
We do our best to pack up everything we can at the end of each workday and take it back with us so that your property is as undisturbed as possible by our presence. However, some items (including drop cloths and fallen debris) can only be cleaned up after the work has been completed, in order to make the best use of our time and your own.
Secondly, whenever possible, we like to place a bin in your driveway so that old shingles and debris can be easily disposed of. We will work with you to determine the right place for this bin, or a suitable alternative if we can't leave a bin on-site for the duration of the project.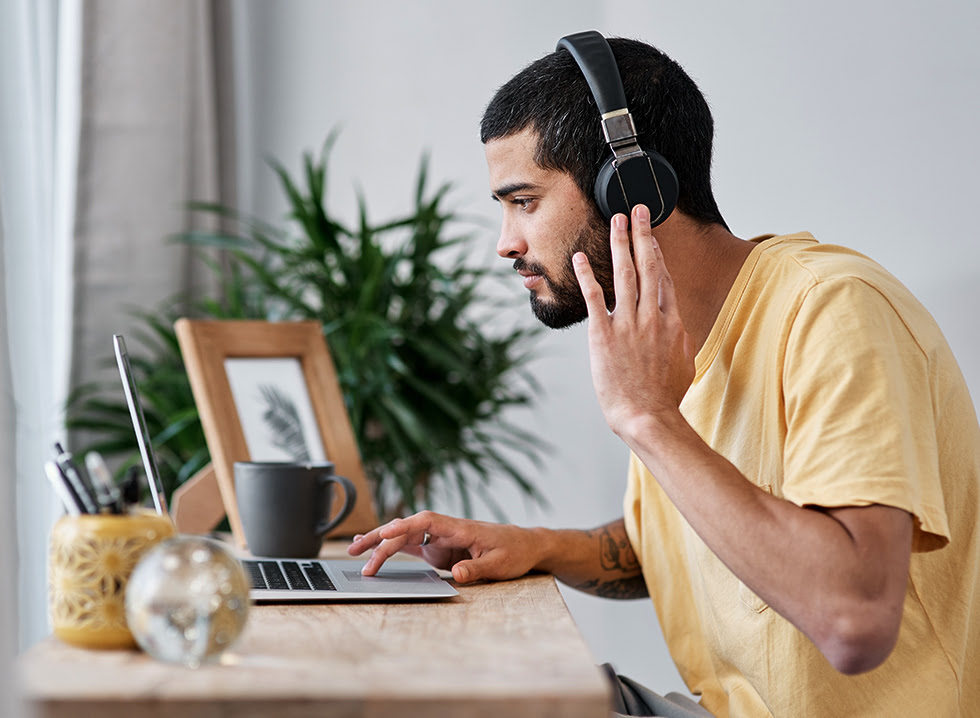 Can You Work from Home While Roofers Are Working on Your Roof?
Installing a new roof typically causes noise and vibrations that some residents of your home may find distracting. If you have a multi-level home, we recommend staying on the ground floor or in the basement to reduce the sound caused by hammering new shingles into place.
Working from home is possible during this process, but it depends on your ability to handle noise. If the nature of your work allows you to wear earplugs or noise-cancelling headphones, it's worth a shot.
How is the Cleanup Handled?
Our contractors perform clean-up duties as part of every roof replacement we undertake. We leave this until after your roof has been replaced so that all fallen debris can be collected at once and disposed of efficiently.
During the cleanup process, we'll use specialty tools (such as magnets) to find nails and other pieces of metal that have fallen off the roof and onto the ground surrounding your property. We will also collect old shingles and sweep flat surfaces carefully to remove dust and dirt.
As mentioned above, cutting your grass the day before we arrive will help ensure the success of our cleanup efforts and reduce the possibility that we miss debris in hard-to-spot locations.
Make Your Roof Replacement Easier
Roof replacement is a big job, but our team knows how to make it happen faster and with fewer concerns for homeowners. Follow our advice above to enjoy an easier roof replacement, and read our other articles to learn about different roofing materials and more.