Summary:
Summer is an ideal time of the year for preventive checks without weather interruptions.
Perform roof inspections for damaged/missing shingles; ensure waterproofing is intact.
Identify cracks/warps in siding; consider paint to prevent moisture absorption.
Monitor foundation for cracks; signs of ground shifting can indicate bigger issues.
Clean eavestrough & downspouts post-winter, inspect for damage, ensure proper water flow and direction.
When most people think of summer, they think of relaxing in the backyard, hiking in the Rocky mountains or having a barbecue with friends and family. The last thing on most people's mind is home maintenance, but summer is the perfect time to give your home a good once over.
This simple annual checklist will help you make sure you catch any problems before they begin, and keep your home in good shape for years to come.
EARLY SUMMER (JUNE/JULY)
---
Preventative maintenance is the solid foundation of any good home maintenance plan. So before you kick back and relax you should:
Inspect Your Roof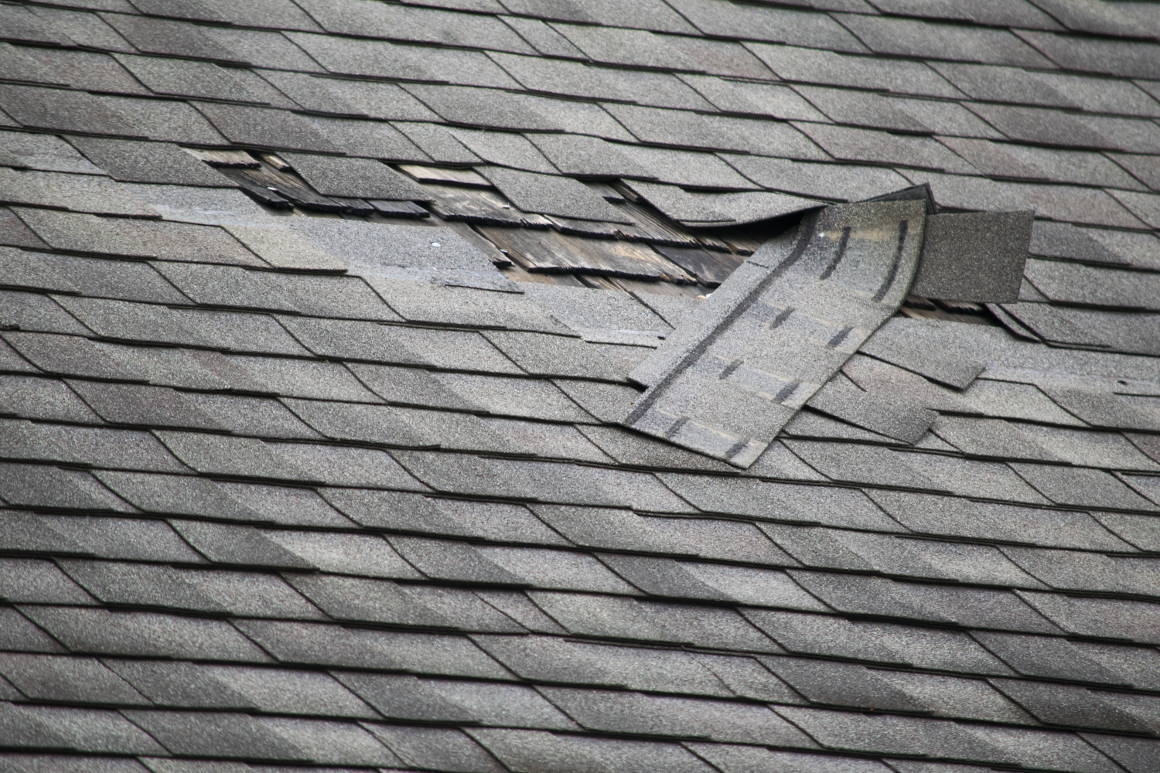 Summer is an excellent time for a roof inspection because you don't need to worry about rain, snow or leaves. Take a good look at your roof and make sure there are no damaged or missing shingles. Missing or damaged shingles compromise the waterproofing of your roof, and can damage your roof and lead to mould and mildew problems.
You should also check the underlay and waterproofing layers of your roof to ensure that they are not damaged or worn. The weather in Calgary is famously unpredictable, so should your roof require repair or maintenance be sure to get it done as soon as possible.
See Also:
---
Assess Your Siding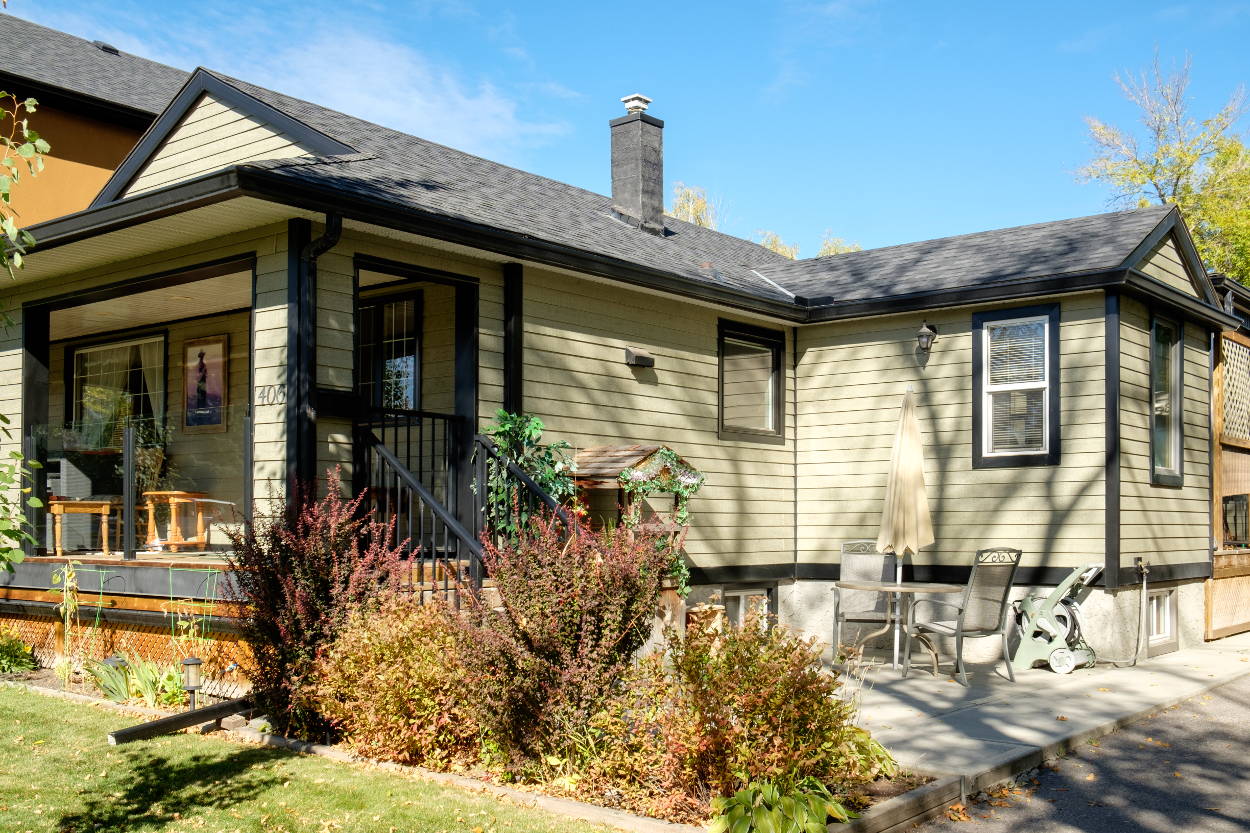 Siding that is damaged or cracked is highly susceptible to water damage. If water finds its way under your siding, it could lead to a whole lot of problems including damage, mildew, and mould. Pay close attention to any areas that are cracked or warped. Be sure to check your siding thoroughly and only trust a professional to do any necessary repairs.
Summer is also a great time to spruce up your house, both from an aesthetic and practical standpoint. A fresh coat of paint on the trim can reduce the amount of moisture the wood absorbs, and new siding can help keep unwanted moisture at bay.
Check Your Foundation
A cracked foundation can lead to a whole host of problems and could be an indication of more significant issues. It can also let water into your basement, creating a lot of secondary damage. A cracked foundation, or doors that stick, may indicate that the ground is shifting beneath your house and causing it to warp. Get any cracks repaired right away, and make sure to keep an eye on them as summer progresses to make sure they aren't a symptom of a wider problem.
Check Your Eavestrough & Downspouts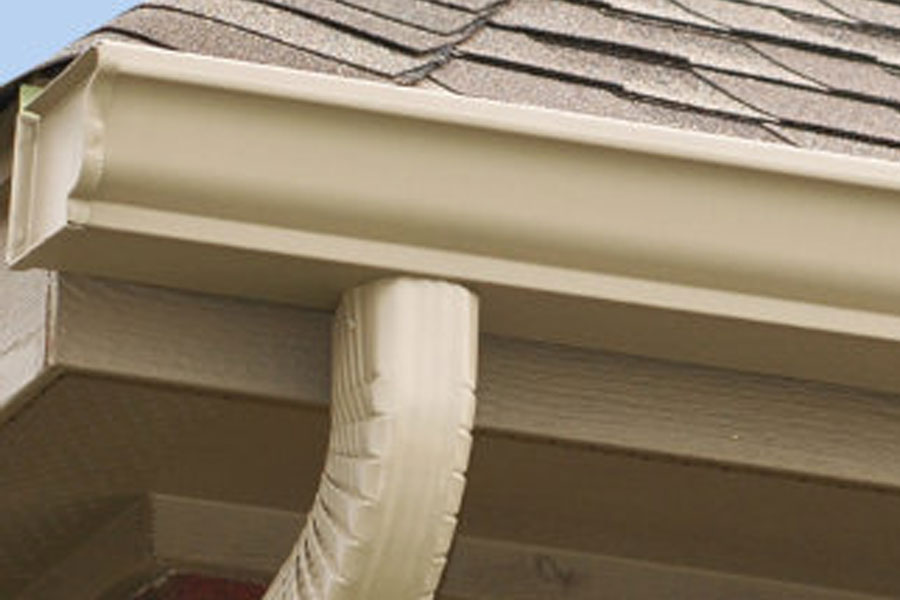 Now that the winter snows and spring rains have passed it is an excellent time to clean out your eavestroughs. Debris such as leaves and twigs weigh down your eavestroughs and can cause them to sag and pull away from your house. Inspect your eavestroughs as you clean them and keep an eye out for any damage or other potential problems. If you find that your eavestroughs are often full of debris you may also consider installing a leaf guard.
You should also inspect your downspouts to make sure they are not cracked or warped, and that they are not pulling away from the side of your home. Downspouts are integral to channelling water away from your house and its foundation, so make sure they are pointed away from your home, driveway, and pathways and onto your lawn, preferably in a way that encourages the water to flow away from your property.
Finally, make sure that water is flowing correctly through your eavestroughs and downspouts. You can test this by pouring water through them and having someone verify that the water is coming out the end as it should