Summary
Your roof will eventually need repairs or replacements after a couple of decades.
Leaks are the most inconvenient roofing problem that you can encounter.
Eavestroughing and downspouts can become clogged with debris and require regular cleaning.
Shingles can be damaged, broken, or dislodged, which can cause potential leaks and escalating damage to your roof and home.
Unlike fine wines, which mature and develop character over time, the best and strongest years for your roof are the earliest ones. Given enough time – two decades or so will usually do the trick – you'll experience the inevitable leaks, breaks, cracks and standing water pools which plague longstanding roofs. Even if the initial workmanship is done completely to spec, roofs are simply not designed to last forever – the cost would become frighteningly prohibitive if we were to try. To that end, it's worth planning for the future in the knowledge that some repairs (or perhaps replacements) will one day be required. With that in mind, let's examine three common roof repairs your home will eventually need.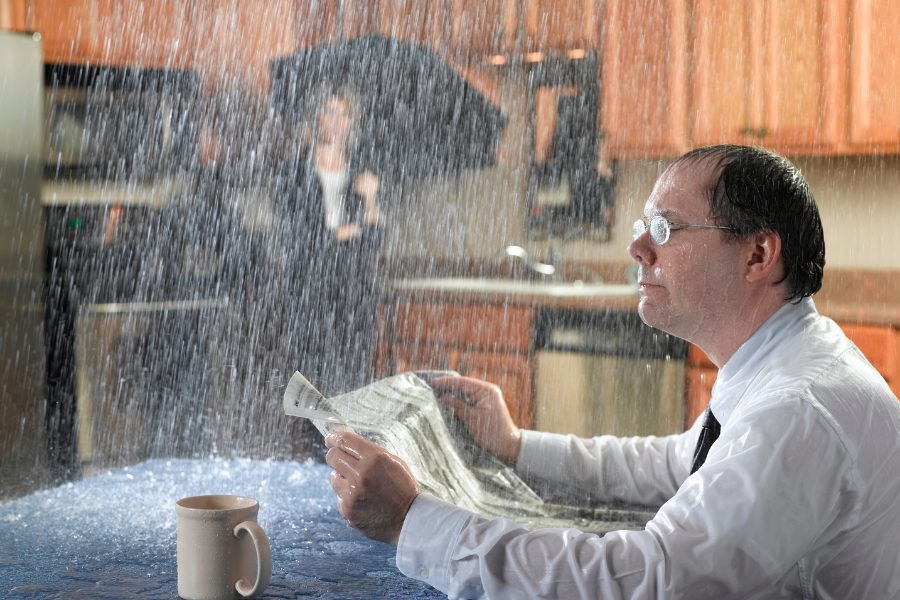 The Leaking Roof
The fundamental purpose of a roof is to help keep everything inside (particularly our own selves) safe, dry and warm – leaks are usually the most inconvenient roofing problem we can imagine, and for good reason. The insidious nature of most roof leaks makes them hard to spot early. Over time, the seams at the corner of the roof can weaken, permitting a slow build-up of debris and water. Similarly, if your flashing (the sheet metal that usually protects joints at chimneys or adjoining walls on the roof) is damaged during stormy weather then you can again expect water and debris build-ups. The problem with these slow leaks is that they can grow on or inside your roof for weeks or even months before, crucially, breaking their confined banks and causing real damage inside the home. If your roof is untended and doesn't undergo annual inspections, these slow-burning floods are inevitable.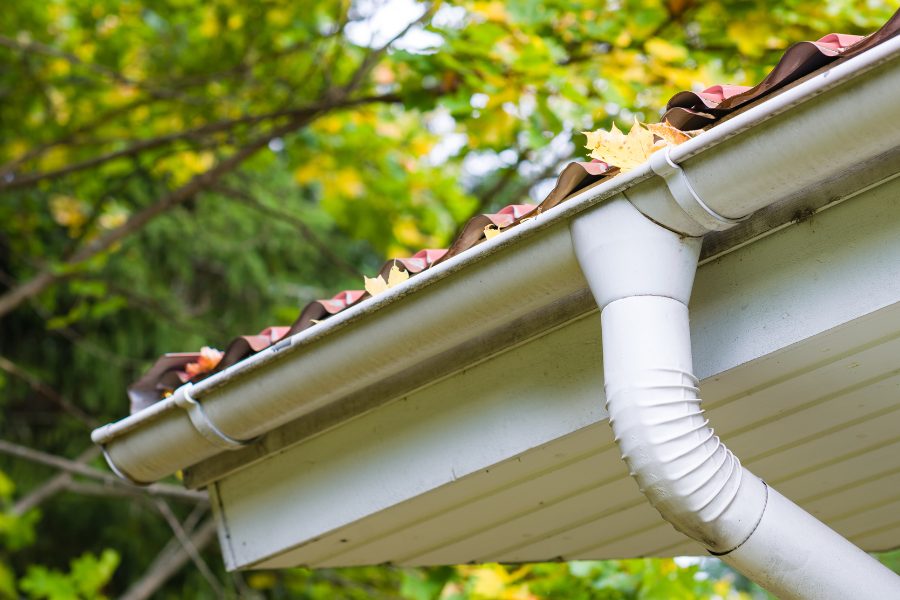 Eavestroughing (AKA, Gutters) and Downspouts
Drains, gutters and downspouts are extremely simple, ingenious devices which keep both your foundations, walls and garden free of standing water. However, particularly during the windy Fall season, debris can fill up these drainage areas rapidly. Without deliberate intervention, there's no way to prevent this and eventually you'll need to carry out a repair. However, regular de-cluttering of leaves and twigs will prevent any severe issues, and your exterior drains will continue to work without a hitch. If you aren't comfortable scaling the walls on a ladder, have a professional do the job for you – it may sound trivial, but the long-term effect of neglecting your gutters could cause serious damage to your home.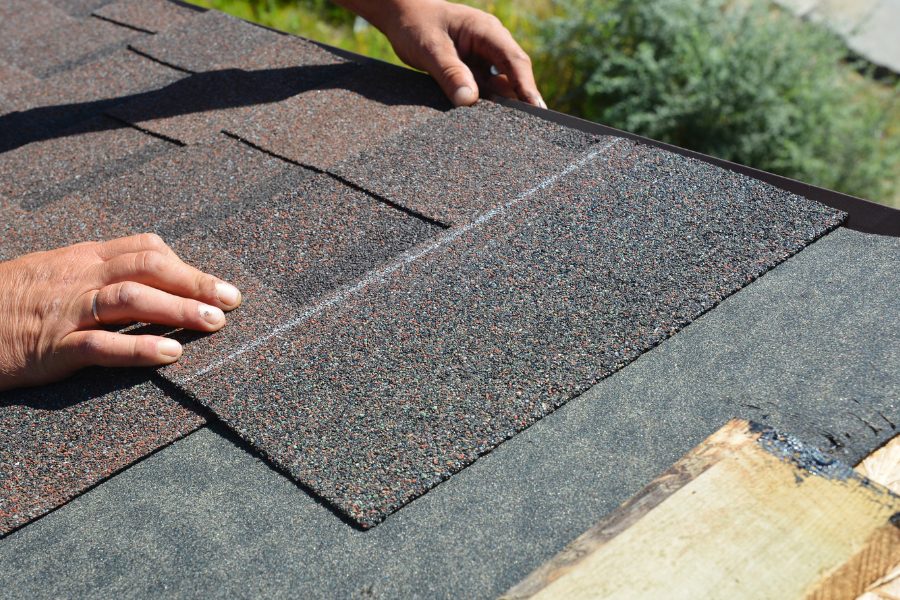 Shingles
There are a myriad of ways in which your shingles can be damaged, broken or even dislodged from your roof. The result, however, is common to each of them: potential leaks and escalating damage to your roof and home. While a single missing shingle may seem insignificant, the next Albertan winter storm could zero in on that weakness and cause substantial damage not only to the other shingles, but perhaps damaging the membrane beneath and threatening the interior of your home. The good news is that shingle damage can be seen by visual inspection; if you or a contractor gets up and has eyes on the roof either side of winter, any repairs can be carried out in good time and the integrity of your roof will be easily maintained.